Crowns & Bridges
At Auburn Centre Dental in Waterloo ON, we offer a variety of restorative solutions, allowing us to customize treatment to the specific needs of each patient. Crowns and bridges are tried-and-true dental restorations that have been used successfully for many generations. However, that does not mean advances in modern dentistry have passed them by.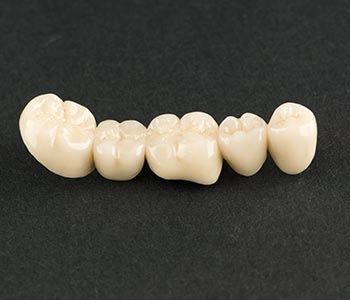 Today we have a much greater variety of materials, including cosmetic, high-strength porcelain. Modern materials, combined with precision accuracy in design, make today's crowns and bridges beautiful, reliable, and long-lasting solutions for missing or damaged teeth.
DENTAL CROWNS
A crown encases the tooth in a thick layer of protective porcelain. It may be used to repair damage that is too severe for a dental filling, or protect a weakened tooth. The size, shape, and colour of a dental crown replicates that of a natural tooth, for esthetic and functional restoration.
The benefits include:
Protect a tooth following root canal therapy
Correct a misshapen tooth
Restore the appearance of your smile
DENTAL BRIDGES
A bridge is a fixed restoration that uses artificial teeth to fill the space left by missing teeth. The crowns are bonded to your teeth, usually those on each side of the gap. It quite literally bridges the gap.
The benefits include:
Natural looking tooth replacement allows you to smile with confidence
Replacing a missing tooth will prevent other teeth from shifting in the direction of the gap
Improve chewing efficiency
Dental bridges let you smile with confidence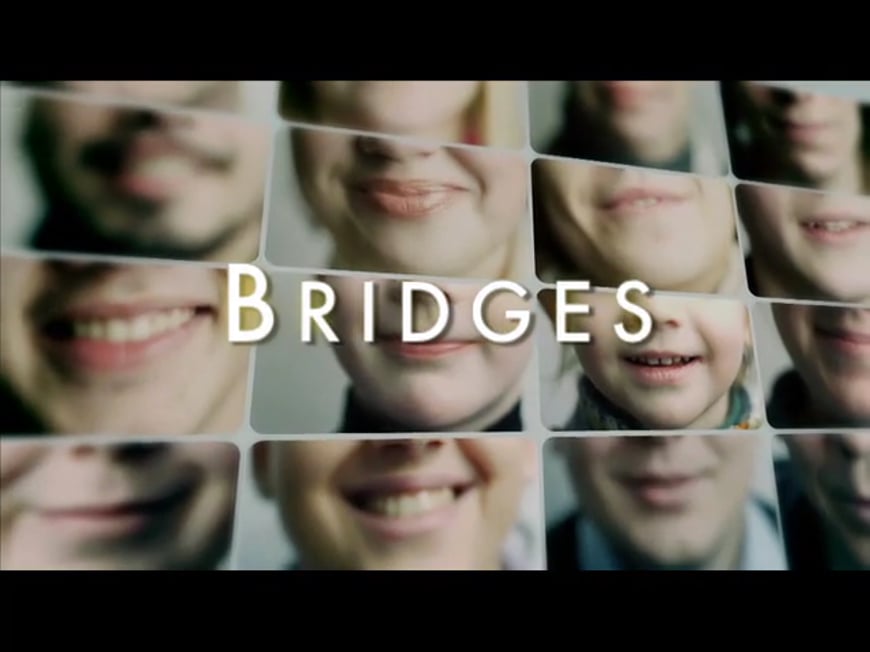 This brief video is packed with information on the dental bridge procedure. This non-surgical treatment replaces one or several missing teeth, restoring ability to eat, speak, and smile with self-assurance. For dental bridges call Auburn Centre Dental Auburn Centre
(519) 895-0582
.
Video Transcript
A bridge is a non-surgical way to replace one or many teeth. A bridge uses the adjacent teeth as anchors to support the missing tooth or teeth. With today's dental advancements, a bridge can be fabricated in a fairly short period of time, using a metal or non-metal foundation. Don't let that missing tooth affect the way you speak, eat, and smile. Bridges yield immediate results that last a lifetime. Ask your dentist what type of bridge may be right for you.
CROWN AND BRIDGE PROCEDURE
The first step is an examination and treatment planning.
Next, the diseased portion of the tooth is removed, and the remaining structure is shaped.
After taking impressions, a temporary restoration is placed.
When your permanent crown or bridge is ready, we will schedule your final appointment, during which the new restoration is cemented in place.
Call us at (519) 895-0582 to schedule an appointment.