General & Family Dentistry
We welcome patients of all ages and provide customized dental care specific to your individual needs. As you age, your oral health needs, challenges and priorities will continually evolve. You can trust Auburn Centre Dental to deliver quality general and family dentistry to every step of the way.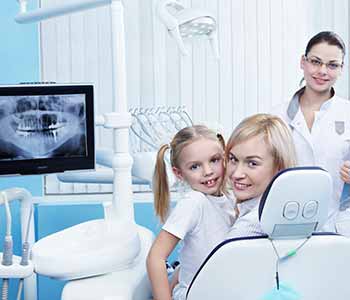 Children – We provide preventive care, patient education, support, and advice to help those little smiles grow up healthy. Our goal is to help kids develop good habits and positive attitudes about oral care, which form the foundation for a healthy future. We also strive to take the stress out of office visits, with a relaxed atmosphere, friendly team, and lots of fun activities in the children's area.
Youth – For teens and young adults the primary focus is prevention. Establishing good hygiene and regular dental care at this stage can prevent decay, gum disease, tooth loss, and a host of other oral health problems.
Aging adults – Time can take a toll, especially for those who were lax in hygiene habits early in life. Don't worry, we are not here to judge, we are here to help. No matter what your oral health concerns, from tooth discoloration to total tooth loss, we have beautiful healthy solutions. Our first priority is restoring oral health, and then we work with you to maintain it for life.
Medical conditions – Many diseases, as well as certain prescription medications, can impact your oral health. Although health problems are increasingly prevalent with age, they can occur at any time. We carefully review and discuss your medical history, and customize your treatment plan. Additionally, we will help you understand your unique oral health needs, and develop healthy habits accordingly.
FACT? or MYTH? - General/Cosmetic Dentistry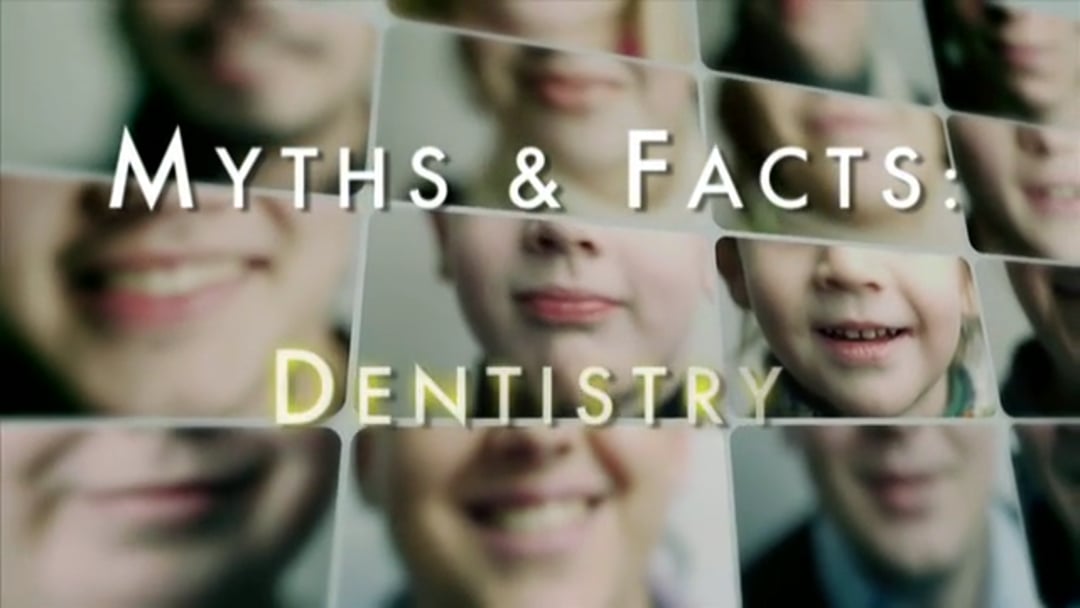 Learn the Facts & Myths on General & Cosmetic Dentistry treatments & procedures as clearly stated by professionals at Auburn Centre Dental Auburn Centre.
Video Transcript
Fact or myth: Expensive toothpastes are always better than cheaper ones. Myth. Different toothpastes are better for different teeth and situations. Sometimes moderately priced toothpastes can be more effective. Ask your dentist about what may be best for your teeth, and always look for the ADA Seal of Approval. Fact or myth: If a tooth is white, it must be healthy. Myth. Under the surface, there may be cavities, problems with the root, or other abnormalities. Fact or myth: Teeth whitening is harmful because it damages enamel. Myth. There are many modern teeth whitening processes that have minimal harmful effects. Teeth whitening isn't for every mouth or person, though. Consult the dentist before you proceed with whitening treatments. Fact or myth: Dentists should be feared. Myth. With today's advances in technology and safety practices, there's nothing to worry about. Procedures are as quick and painless as ever. Fact or myth: You should visit your dentist at least twice a year. Fact.
We invite you and your family to experience our exceptional standard of care for yourself.
Call our office at (519) 895-0582 and schedule a consultation today.