About Us
We take great pride in the diverse and extensive skills of our team, enabling us to provide a full range of dental services for patients of all ages. If you are looking for a family dentist who will treat you, and your little ones, like family – make Auburn Centre Dental your dental home. Just give us a call and schedule an appointment. We look forward to giving you something to smile about!
Dr. Reza N. Roodsar
Dr. Reza N. Roodsar has been a dentist for 20 years, and in 2019 he embarked upon his most exciting venture yet – becoming the lead dentist at Auburn Centre Dental. He is honoured to be entrusted with your oral health and committed to exceeding your expectations.
Dr. Roodsar became a dentist in 1999 and started his career in the field of general and geriatric dentistry working as a volunteer in a charity clinic for one year. He opened his first private practice as a family dentist in 2001. He has practised implant dentistry and orthodontics for more than a decade and became an academic board member of a medical university in Tehran, Iran for more than four years. He and his wife came to Canada in 2017, after which he completed his requirements to become licensed in Ontario. He is an active member of the Ontario Dental Association, the Royal College of Dental Surgeons of Ontario, American Academy of Oral and Maxillofacial Radiology and a proud member of Humber River Hospital volunteer association.
For Dr. Roodsar, dentistry is not a career, but a passion. He enjoys spending time with patients, getting to know them, and improving their quality of life. In all years of practice, his focus has been on maintaining and improving the oral health of patients and their families. He understands the importance of making every visit as relaxed as possible, and each treatment is planned and performed according to the highest standards of care.
The entire Auburn Centre Dental team continues to dedicate themselves to providing the highest quality dental care to patients of all ages in a warm and friendly, home-like environment.
JOANNE – MANAGER AND TREATMENT COORDINATOR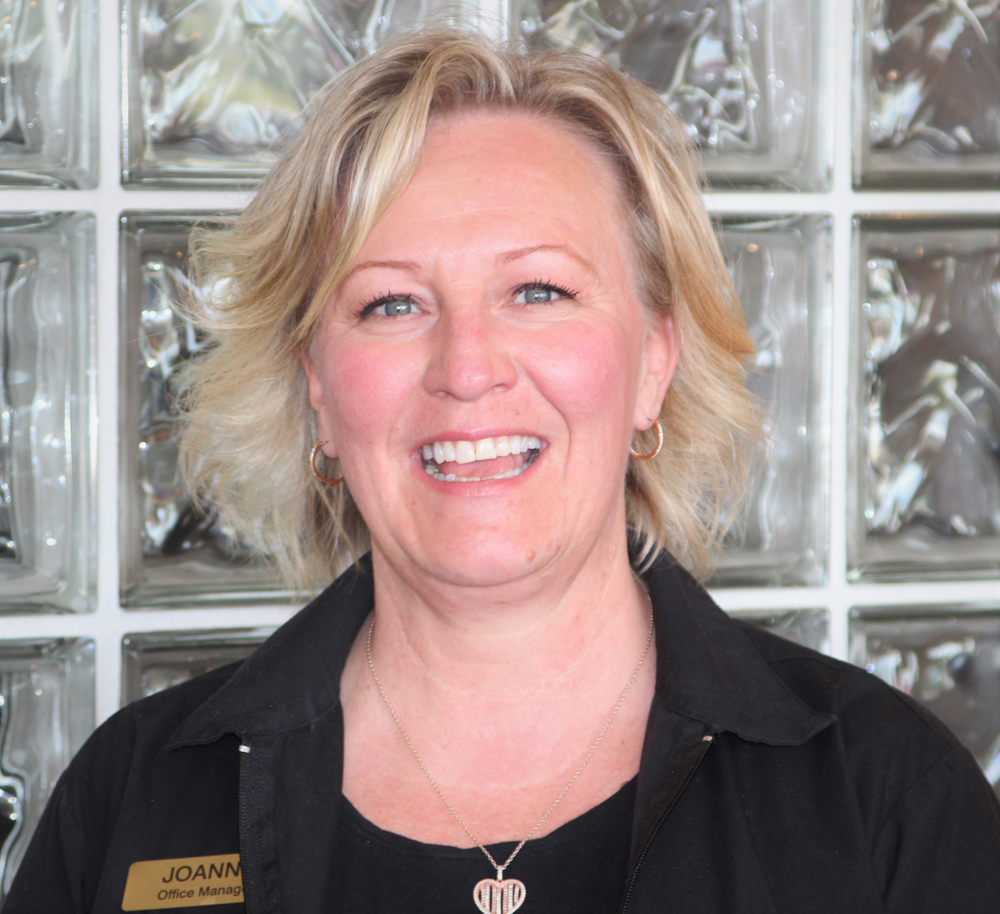 ---
SHELLEY – HYGIENIST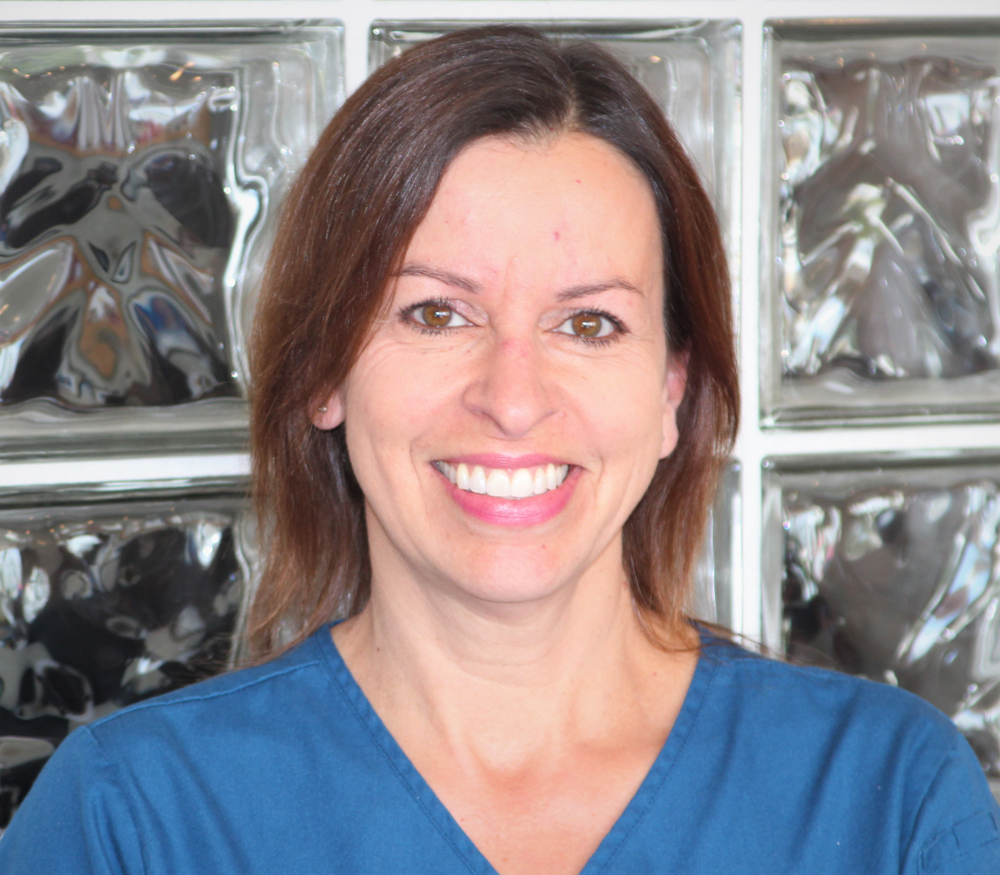 With over three decades of experience as a dental hygienist, Shelley is popular among patients for her thoroughness and gentleness. She focuses on teeth whitening, sealant application, periodontal therapy, and scaling, as well as educating patients to improve their oral hygiene. Shelly attended Algonquin College, where she completed the Dental Hygiene Program in 1989. She maintains active membership in the Ontario Dental Hygienist Association. A long-time dance and soccer mom, Shelley enjoys movies, going to the gym, and spending quality time with her husband and their lovely daughters.
---
Erin- Hygienist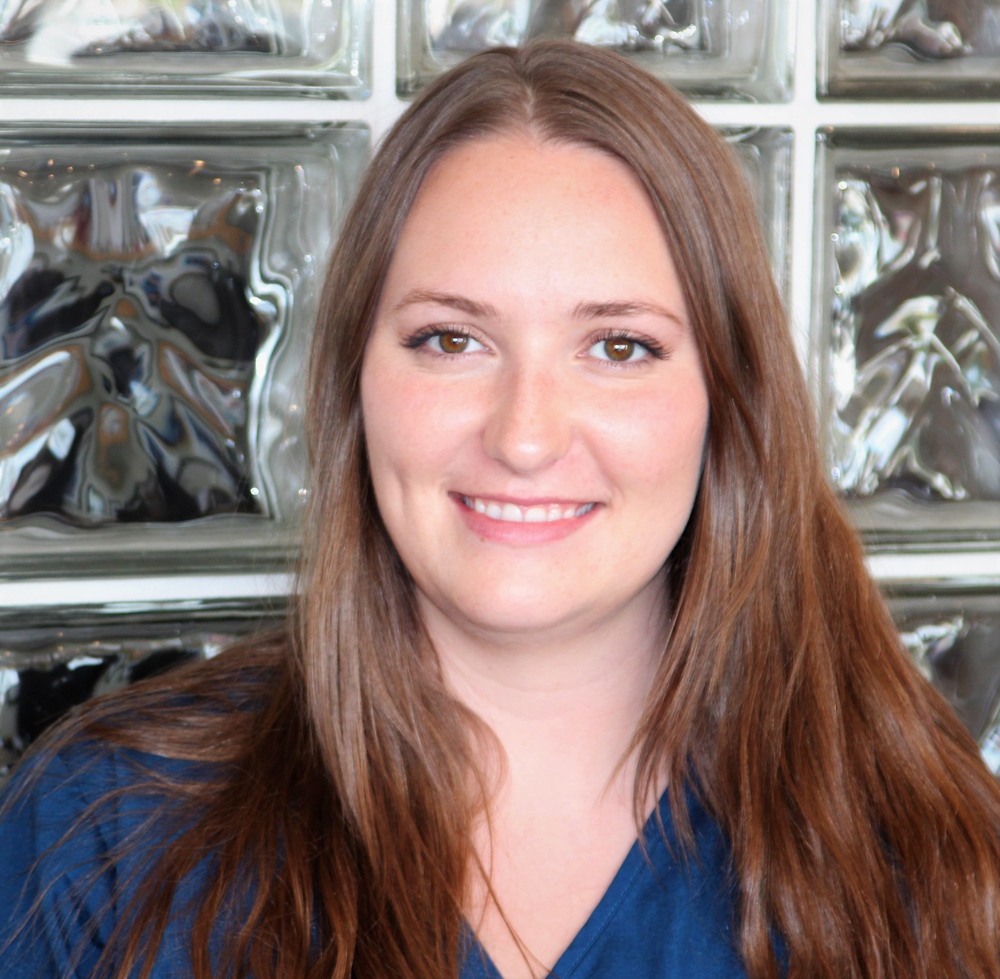 ---
Jamie – Assistant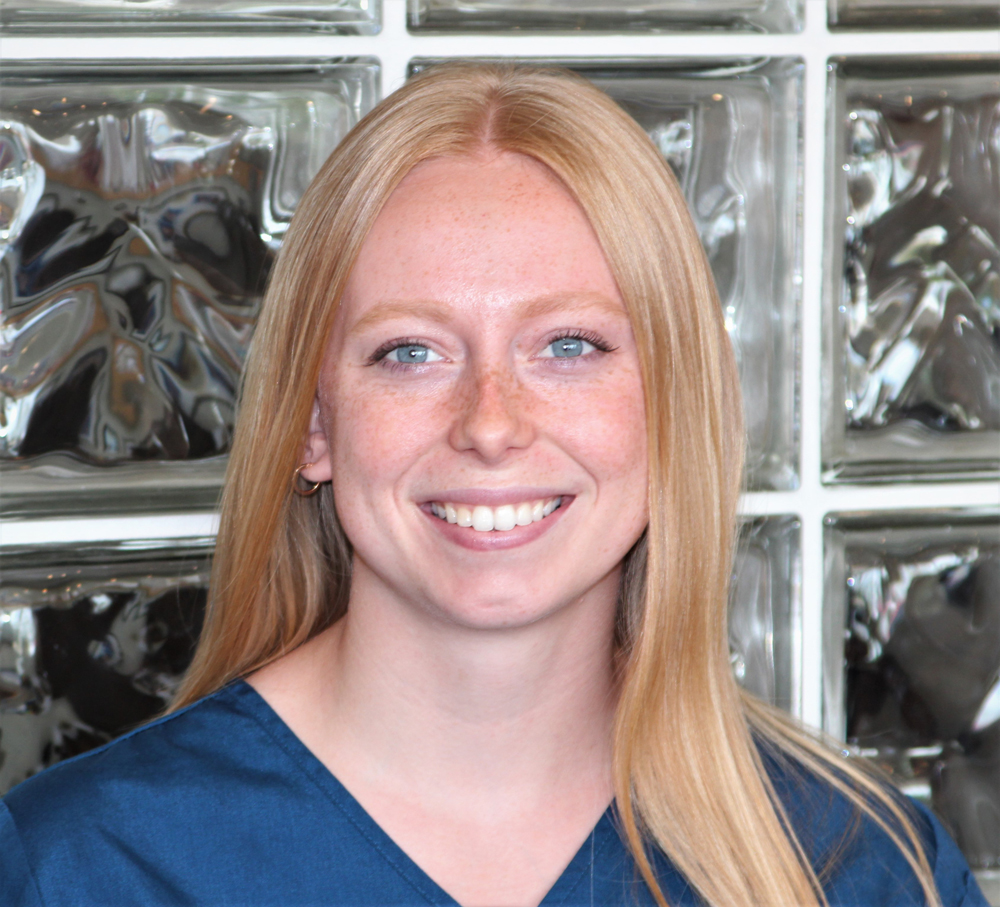 ---
Carly – Receptionist