Cosmetic Dentistry
When you want to feel great and make an outstanding first impression, the most important accessory you can wear is a smile. If you are not in love with yours, we are here to help. Auburn Centre Dental in Waterloo ON offers a broad range of cosmetic dentistry services to bring out the best in your pearly whites.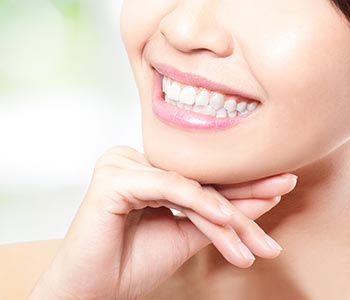 DENTAL VENEERS
This procedure can correct virtually any perceived cosmetic flaw, with very little tooth alteration. A veneer is an extremely thin layer of porcelain, which is bonded to the front surface of a tooth. It completely covers the visible part, so it can alter the size, shape, and colour of a tooth. Veneers can also close gaps and correct the appearance of mildly crooked teeth.
TEETH WHITENING
Fast, convenient, and affordable, teeth whitening is among the most requested cosmetic dental procedures. With in-office treatment, you can see immediate results in just one visit. For those who prefer a more gradual approach, we offer take-home kits with customized trays and professional strength bleaching gel.
COSMETIC RESTORATIONS
Repairing or replacing a tooth can improve the appearance of your smile, as well as your oral health. We use natural looking materials for beautiful crowns, bridges, dentures, and implant restorations that will leave you feeling great and looking your best.
FACT? or MYTH? - General/Cosmetic Dentistry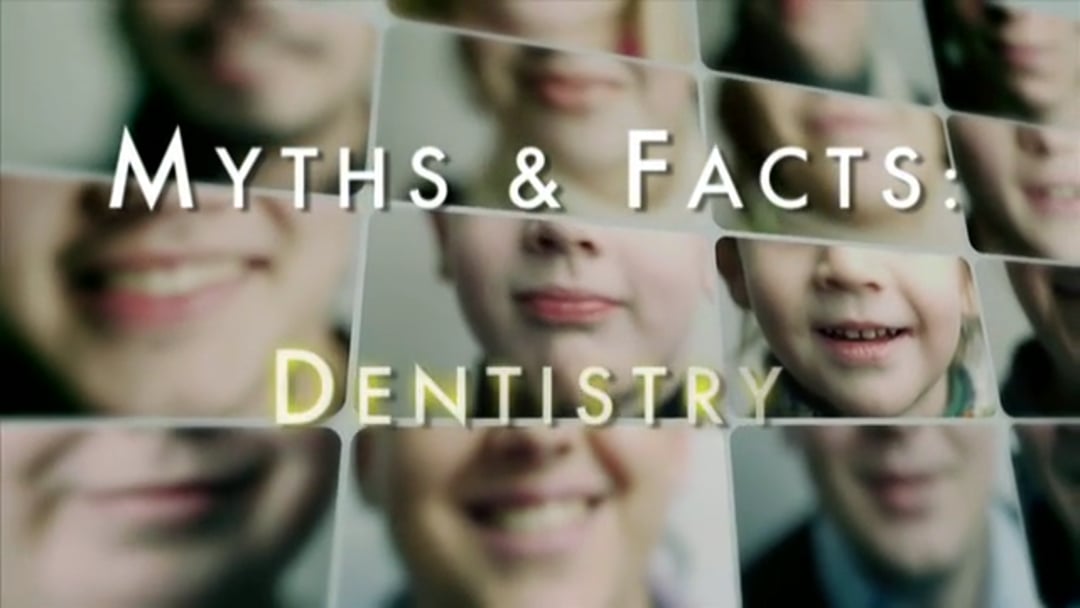 Learn the Facts & Myths on General & Cosmetic Dentistry treatments & procedures as clearly stated by professionals at Auburn Centre Dental Auburn Centre.
Video Transcript
Fact or myth: Expensive toothpastes are always better than cheaper ones. Myth. Different toothpastes are better for different teeth and situations. Sometimes moderately priced toothpastes can be more effective. Ask your dentist about what may be best for your teeth, and always look for the ADA Seal of Approval. Fact or myth: If a tooth is white, it must be healthy. Myth. Under the surface, there may be cavities, problems with the root, or other abnormalities. Fact or myth: Teeth whitening is harmful because it damages enamel. Myth. There are many modern teeth whitening processes that have minimal harmful effects. Teeth whitening isn't for every mouth or person, though. Consult the dentist before you proceed with whitening treatments. Fact or myth: Dentists should be feared. Myth. With today's advances in technology and safety practices, there's nothing to worry about. Procedures are as quick and painless as ever. Fact or myth: You should visit your dentist at least twice a year. Fact.
TOOTH COLOURED FILLINGS
We use a white resin material, customized to match your tooth colour exactly. The result is a natural looking filling that makes your cavity disappear. Unlike metal fillings, resin will not blacken over time, so your tooth will remain beautiful and natural looking.
If you are ready to begin your journey towards a more beautiful smile,
call (519) 895-0582 and schedule a cosmetic consultation.
DENTAL BONDING
A resin material, similar to that used for fillings, is applied to specific areas to cover cosmetic imperfections, repair small chips and fractures, or close gaps between teeth.