Types of teeth whitening procedures available in Waterloo, ON
The sparkle in your smile can spark a new friendship or romance, lighten a dark moment, or make a great impression during your next business meeting. Most importantly, it feels great to show off your smile with confidence. If you are looking for a way to brighten up your pearly whites, look no farther than Auburn Centre Dental in Waterloo, ON. We offer several options in teeth whitening procedures to meet your needs.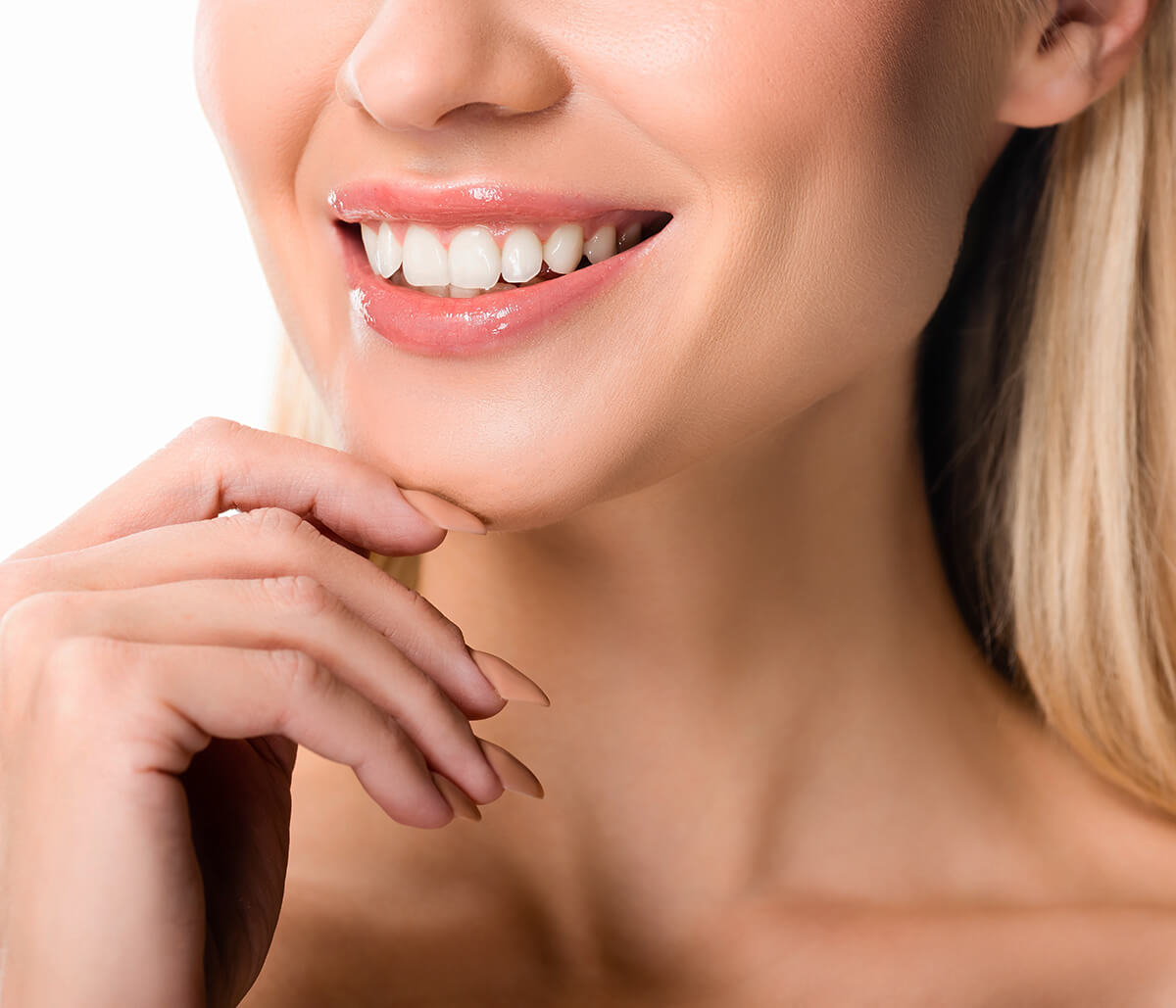 In-office Zoom whitening
Whether you are having engagement photos taken, giving a public speech, or even preparing for an important video conference, you don't want to show off stained teeth. If you need to see results in a hurry, Zoom is an excellent choice. It only takes one appointment, usually under an hour. Best of all, the results are instant. Your teeth may be several shades lighter when you leave the office than they were when you entered.
Home whitening 
Do you prefer a subtle, gradual whitening procedure? If so, take home trays are a good choice. The trays are custom-made for a proper fit, which is essential to keep the whitening gel on your teeth and away from soft tissue. In addition to the trays, we provide professional strength whitening gel and full instructions. You can use the trays for a short time each day, in the comfort of your own home, until your desired shade of brightness has been achieved. 
Whitening for life 
If you want to enjoy the benefits of white teeth, great oral health, and financial savings, then this plan is your best deal. Patients over the age of 18 who are in good oral health are eligible for the whitening for life program. It includes custom trays, instructions, and whitening gel every six months. It is free of charge – but only if you have hygiene appointments at least twice annually, and follow our policies regarding advance notice for appointment cancelation or rescheduling. To qualify you need to be an established patient, or complete the new patient exam, x-rays, and hygiene cleaning.
Give yourself a reason to smile – call us today 
To schedule an appointment, please call Auburn Centre Dental at (519) 895-0582.
Share this Article:
Back to Teeth Whitening Page