Oral Hygiene Care Tips for a Healthy, Confident Smile
Who doesn't like healthy-looking teeth and gums? Optimal dental health is essential in keeping your mouth and overall health in great shape. However, keeping your oral health in tip-top condition doesn't come by chance—you have to do something about it, and for life. All-rounded routine care involves what you do at home every day and what the Bayley Dental team do to your mouth every six months.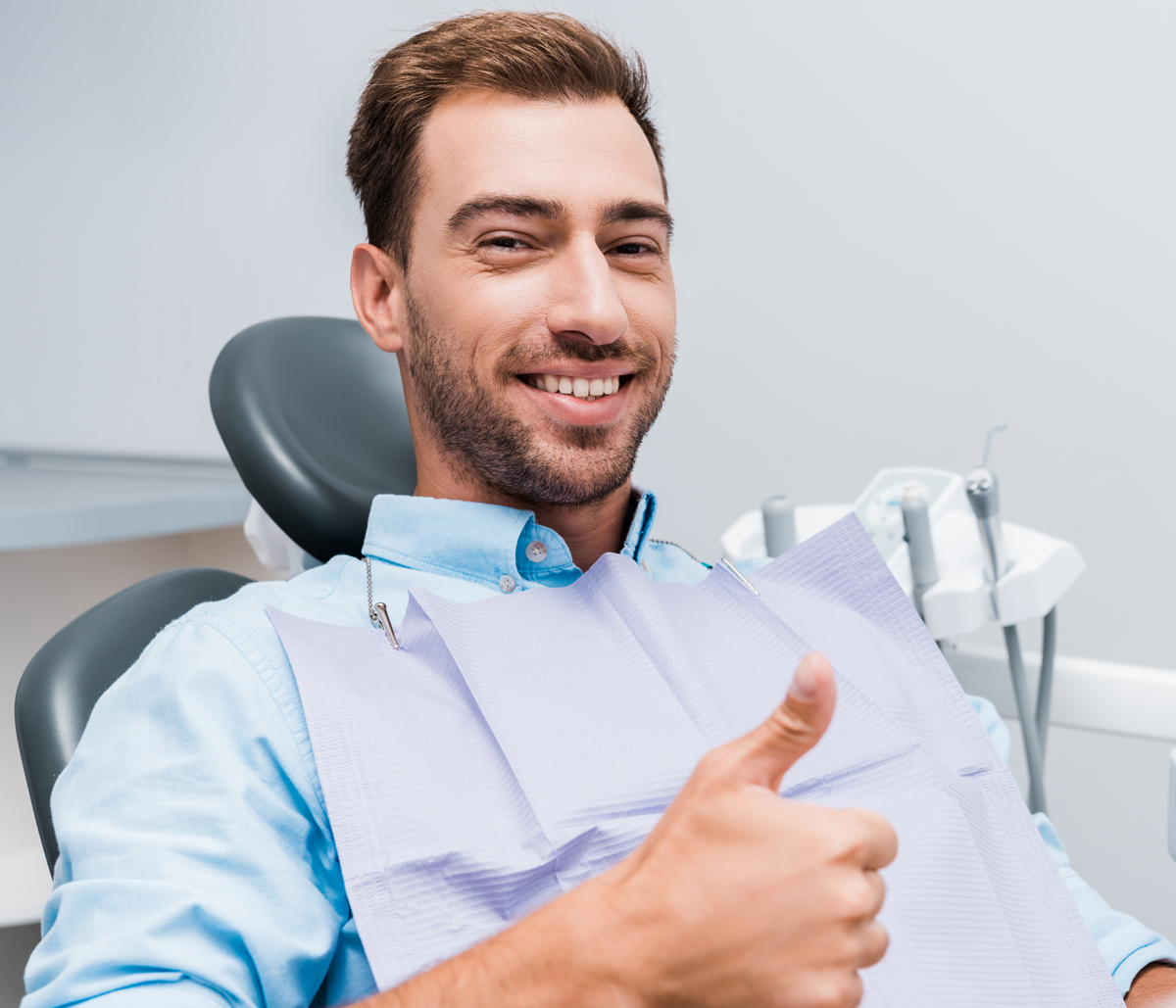 Here are the ways you can up your dental care game for the healthiest and most confident smile.
Brush Your Teeth Twice a Day
You were taught to do this since we were a child, for a good reason. Harmful bacteria can quickly build up in your mouth, so you need to clean your teeth and gums every day in the morning and before going to sleep.
Remember, any brushing won't cut it—you must be thorough. Spend about two minutes brushing every area of your mouth, including your tongue. Please consider an electric toothbrush for efficiency.
Make Flossing a Daily Habit
Your toothbrush bristles can only reach 60% of all the areas of your mouth! Dental floss can penetrate tricky spots in your mouth, preventing plaque buildup. Gently floss up and down your teeth without forgetting the base of the teeth.
Consider a Mouthwash
Swishing with a dental-friendly mouthwash is a great option to freshen your breath and kill off harmful bacteria. Consider a mouthwash with fluoride so that it can give your gums and teeth the protection they need.
Avoid Tobacco Use
Smoking encourages dental plaque accumulation, which is bad news for your gums. Tobacco use also leads to bad breath and mouth dryness, which are far from the ingredients you would be looking for in a healthy smile.
Don't Forget Bi-Annual Dental Appointments
At-home oral care is great, but it can only do so much, especially accessing the hard-to-reach areas in the mouth. Schedule an appointment with a dentist every six months for a checkup and cleaning. We detect and treat oral issues during dental exams while cleanings remove stubborn plaque and tartar.
Entrust Your Smile to a Friendly Dentist in Waterloo, Ontario
Simply follow the above tips, and you will be a step closer to a healthy, confident smile. Want more oral care tips in Waterloo, Ontario? Please dial (519) 895-0582 to book an appointment with Bayley Dental.
Share this Article:
Back to Preventive Care and Hygiene Page