Straighten your smile with invisible dental braces for adults in Waterloo, ON
Crooked teeth and a bad bite can lead to a variety of oral health problems, and it can also impact your self-confidence. Fortunately, the road to a straighter, healthier smile does not have to be lined with metal braces. Auburn Centre Dental offers Invisalign aligner trays for an invisible alternative to braces for adults and kids alike.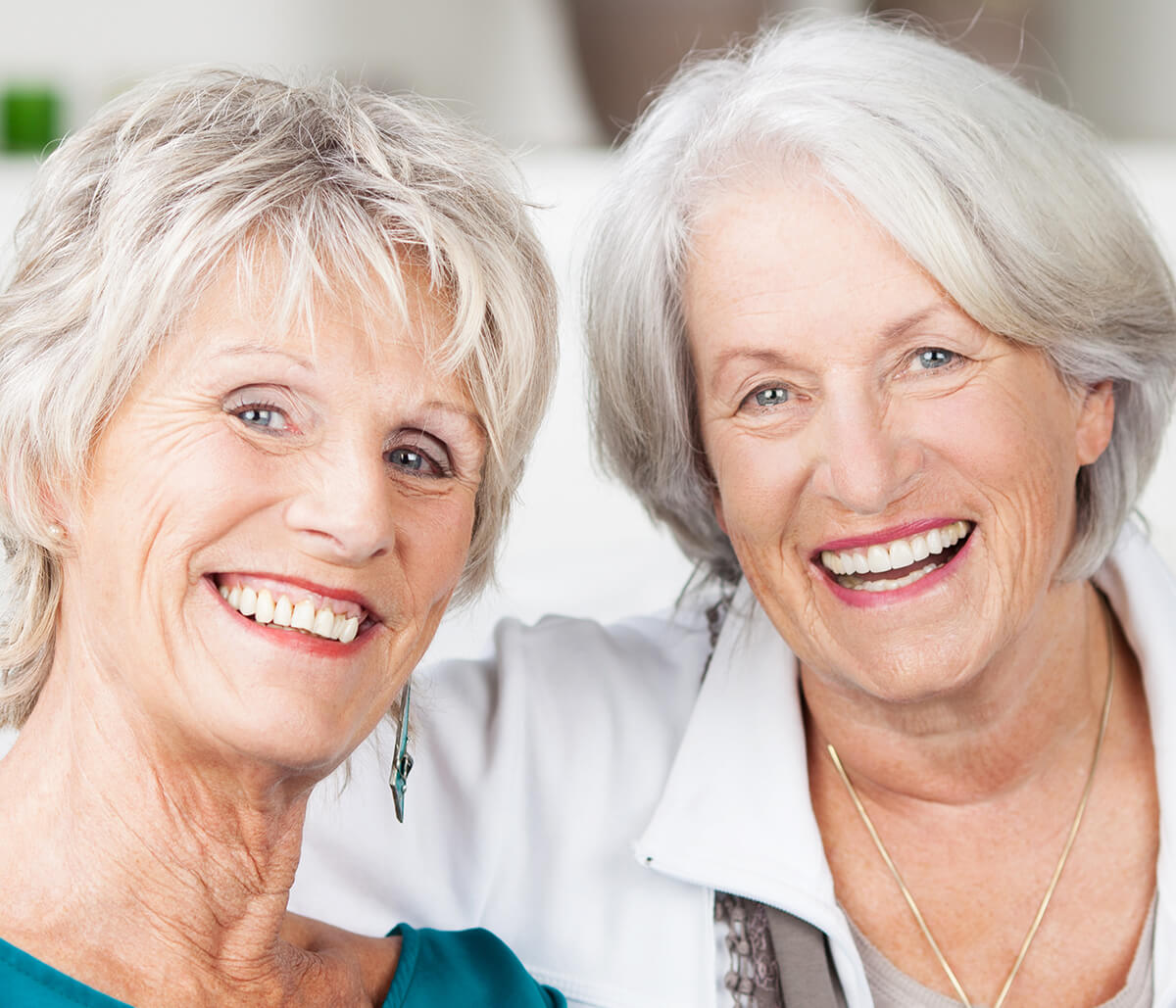 How orthodontics boost your oral health 
An attractive smile is only one of the perks of orthodontic treatment. When your teeth are crooked, you are more likely to have difficulty keeping them clean and free of plaque and tartar build-up. It can also change the way your teeth fit together, which can cause uneven pressure on your teeth and lead to excess wear and tear. It also adds stress to your jaw, which increases your risk for TMJ disorders.
Orthodontic treatment can reduce your risk for tooth decay and gum disease and protect your TMJ from stress. It can also prevent tension headaches caused by jaw alignment issues as well as keep your airway open, so you are less likely to snore or develop sleep apnea. Invisalign can treat many common issues as effectively as traditional braces, and the treatment time is often faster. Patients enjoy Invisalign because it blends in discreetly with your smile, and you can remove it so you can enjoy your favorite foods and drinks and easily clean your teeth.
The Invisalign process
If you need treatment for gaps, crooked teeth, or bite alignment, you can schedule a consultation today. The Auburn Centre Dental team will evaluate your teeth and jaw using X-rays and a physical exam to determine the best treatment for your issues. If Invisalign is the right choice for you, your dentist will take digital impressions of your teeth and jaw to send to the Invisalign lab.
Invisalign uses a series of clear plastic aligner trays that guide your teeth and jaw into the proper position. The Invisalign lab uses an advanced computer program to plan your progression. You will wear each tray for about two weeks and then advance to the next tray. Your dentist will check your progress every six weeks and adjust as needed to ensure your teeth and jaw wind up in the ideal position. Treatment time can take anywhere between 6-18 months, depending on your needs. Once your teeth are in place, you will use a retainer to keep them in position. Over time, your jaw will adjust to the new position, and you will need to use your retainer less and less to maintain your results.
Invisalign only works if you wear the trays for the recommended time each day. Your dentist will discuss the best way to clean and care for your teeth and trays and help you manage your expectations about the process along the way. Patients with severely crooked teeth or specific bite issues may not be good candidates for Invisalign, and your dentist will help you understand all your options for a straighter, healthier smile. Contact our office in Waterloo, ON, today at (519) 895-0582 to set up your consultation and learn more about how we can help.
Share this Article:
Back to Invisalign Page