Emergency dental office in Waterloo, ON provides urgent dental care
At Auburn Centre Dental, we understand just how big of an impact a dental emergency can have on your life – it can truly stop you in your tracks and prevent you from being able to perform your job duties and family commitments, let alone enjoy yourself! That's why we provide Waterloo, ON area patients with urgent dental services at our office when a dental emergency strikes. We use state-of-the-art technologies to rapidly diagnose your dental issue and offer solutions to restore the appearance of your teeth and/or get you out of pain quickly, as well as long-term options for restoring the function and health of your smile. Below, we offer tips on what to do if you are experiencing a dental emergency.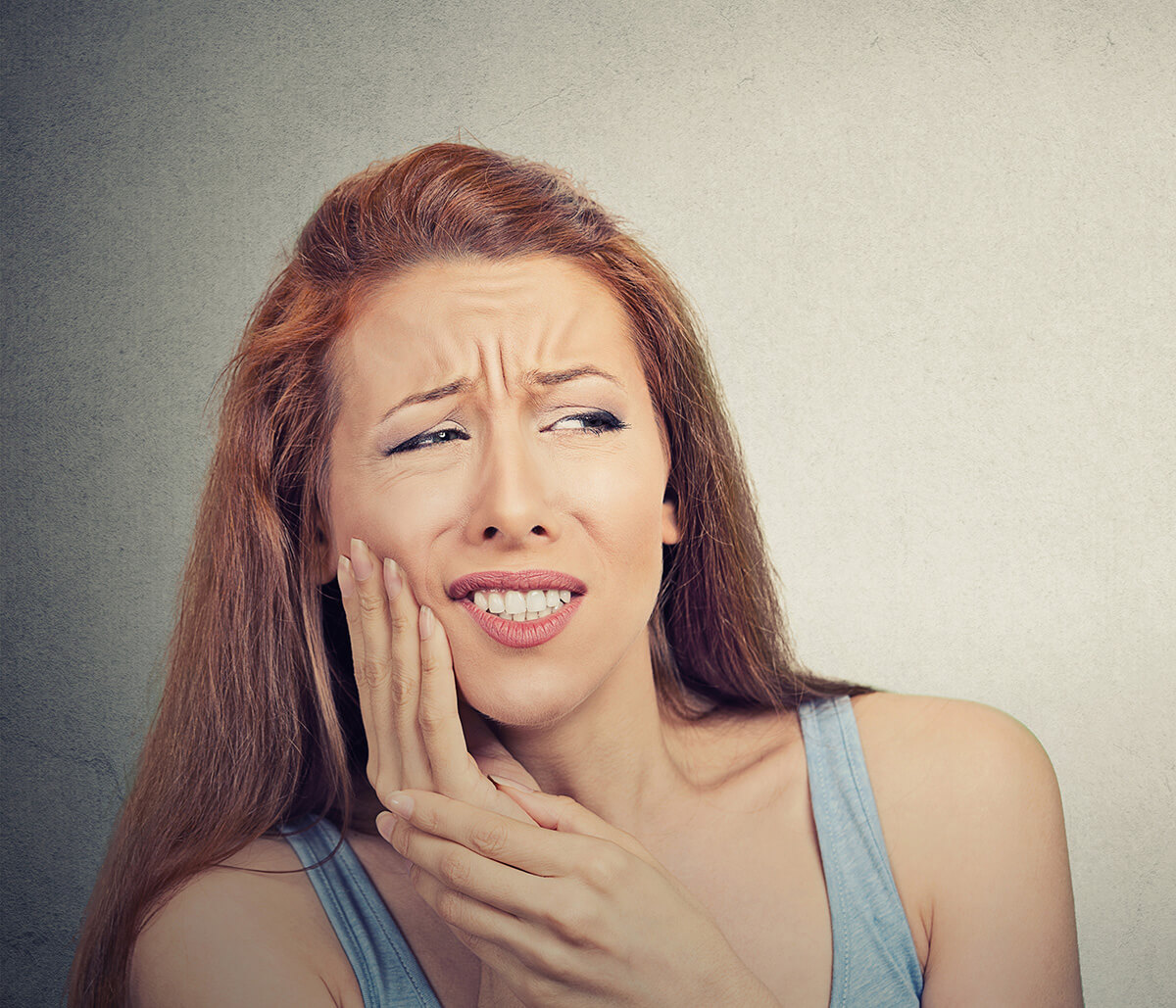 Tips for dental emergencies
The first thing you should do if you think you have a dental emergency is to call us so we can get you into our schedule as soon as possible. We welcome both new and existing patients, so even if you are not an established patient at our dental practice yet, you can receive care when you need it. When you call, we will talk through your symptoms with you and offer guidance on what to do to reduce pain or preserve your tooth until you get into the office.
If a tooth has been knocked out and is all in one piece, gently rinse it with tepid water and then try to reinsert it into the socket; if this is not possible, you can preserve it in a cup of milk to increase the chances that we are able to successfully save the tooth
If your tooth has been chipped or broken, or if a dental restoration has come out, try to save the pieces to bring to the office with you
If you are in pain or have swelling in your cheek or jaw, apply a cold compress to the affected area
Over-the-counter pain relievers (used at the recommended dose) and clove oil or tooth numbing gels can also be used to alleviate pain
Keep our emergency dental office number on file!
You never know when a dental emergency will strike, but you can be prepared by having the number of our dental emergency office on file if the need should arise. We serve patients in Waterloo, ON and the surrounding communities and can be reached at (519) 895-0582.
Share this Article:
Back to Emergencies Page