Waterloo, Ontario residents searching for a new dentist need these tips
Searching for a new dental practice can feel like an overwhelming fear. Let's face it. Most people don't look forward to dental visits and, in fact, many would rather put off dental visits than develop a relationship with a new dentist. Dr. Reza Roodsar of Waterloo, Ontario has been providing quality dental services to his patients for many years. He knows how important it is that patients find a dental team that gives them a sense of calm and confidence.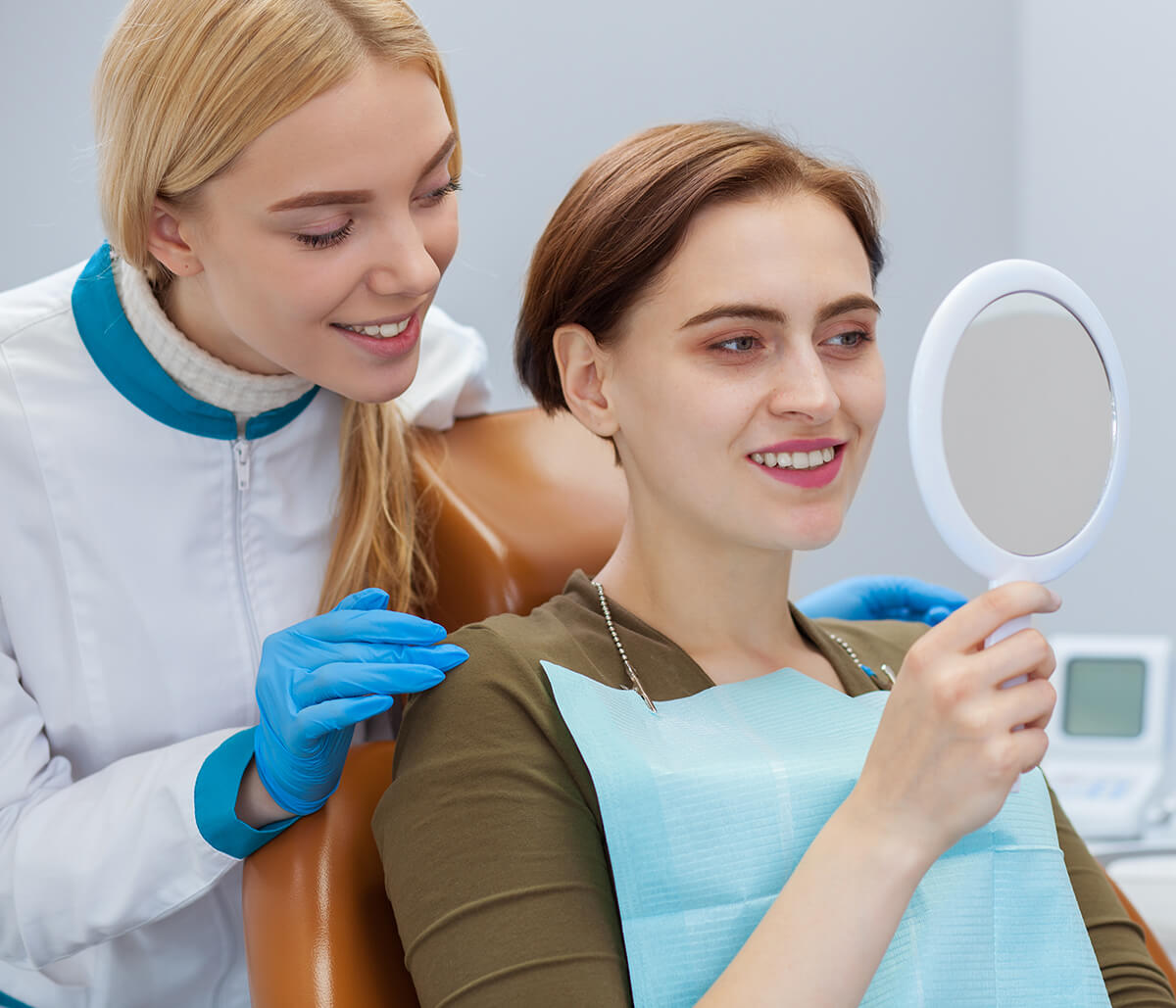 If you need to find a new dental practice, there are several items to think about, including:
Location: While the best-case scenario is that you'll only need to visit your dentist twice a year, you simply can't predict oral health changes that might happen in the future. Further, between work, family, and social responsibilities, patients have enough to do. Finding a dentist with a convenient location helps to ensure that you'll keep those check-up appointments when life gets busy.
Services: Knowing that you can receive all of the dental services you'll need at the same office and by the same dental team is a comfort to most patients. In addition to providing regular cleanings and checkups, a team that provides restorative and cosmetic treatments is also important.
Experience and expertise: When searching for a dentist it's important to find a team that is both experienced and up to date with current trends and technology.
Relationship with the dentist: Prior to scheduling an appointment with a dentist, it's often a good idea to schedule a consultation meeting. This gives you an opportunity to meet the dentist, discuss any oral health concerns, and ask any questions. This also gives you the opportunity to "test the waters" and make sure you feel comfortable.
Office environment: When visiting the office, look for a warm and friendly staff, a comforting and calm environment, new and advanced technology, and happy patients in the waiting room. These factors indicate that the dentist has both valued employees and patients who trust and respect him.
For more information or to schedule an appointment and get to know the team at Auburn Centre Dental, call them at (519) 895-0582 today.
Share this Article:
Back to Home Page