Cosmetic dental care reveals beautiful smiles in Waterloo, ON
Taking the time to treat cosmetic dental issues is more than just an investment in the appearance of your smile – it is an investment in nearly all areas of your life! When you have a terrific smile and the self-confidence that accompanies it, others take notice and it can have a truly remarkable effect on your work, social, and home life. At Auburn Centre Dental in Waterloo, ON, we offer cosmetic dental care that combines precision and artistry with the latest dental technologies to help reveal your most beautiful smile.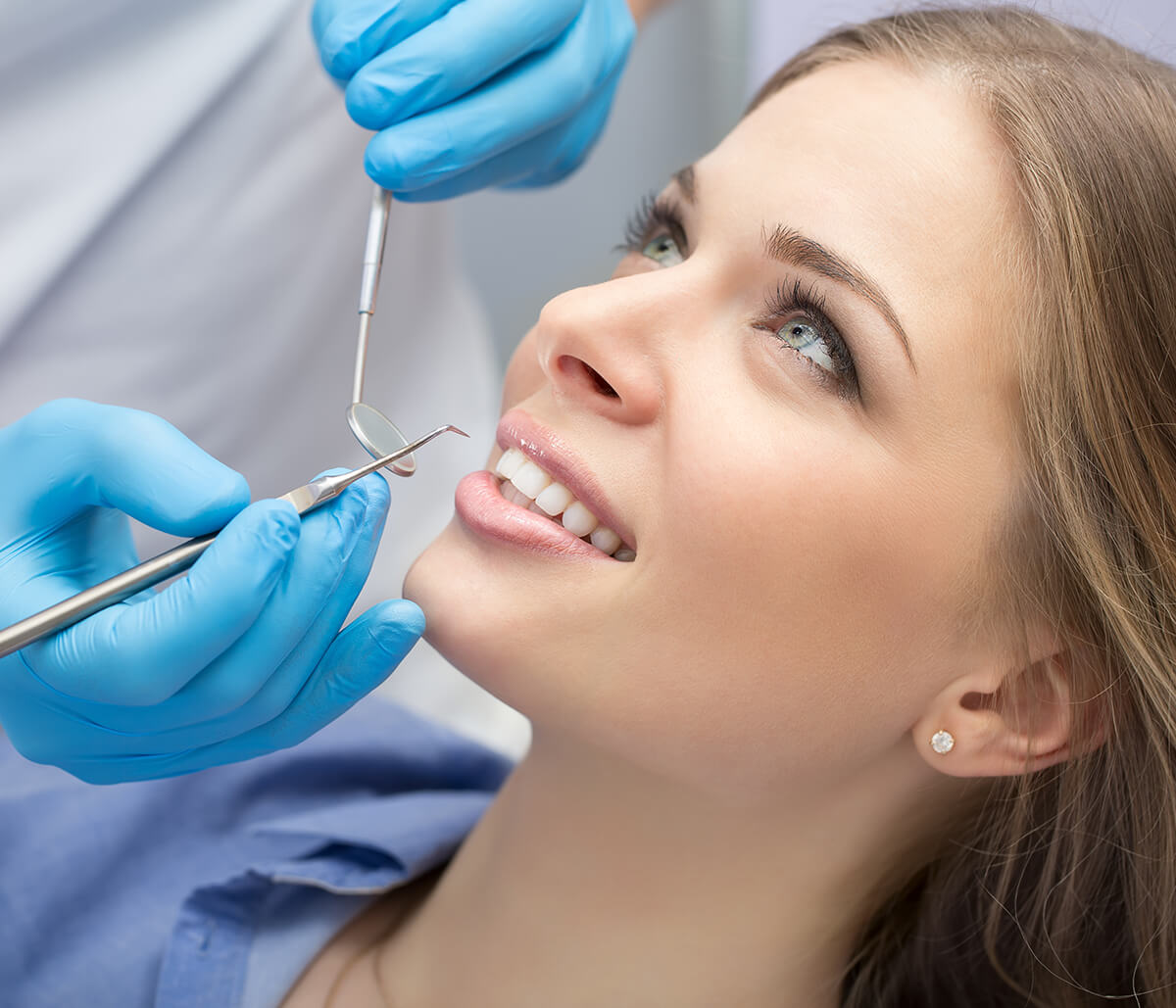 Cosmetic dental services
Each patient's cosmetic treatment plan at Auburn Centre Dental is a completely customized experience. From your initial consultation in which we learn about your oral health, medical history, and desired results to follow-up care after your treatment is complete, we are here to help you achieve an amazing smile that is uniquely yours. We are equipped with state-of-the-art dental equipment and use modern dental materials and our specialized training to help you achieve the smile you've always wanted. Depending on your needs, we may recommend one or more of the following treatment options, among others:
Professional teeth whitening – One of the most popular cosmetic dental treatments, teeth whitening is an affordable way to rapidly transform your smile. We offer both take-home treatments that can be performed in the comfort of your home or in-office treatments for dramatic results in only one visit.
Porcelain veneers – This versatile treatment can turn nearly any smile into one that's worthy of being on the big screen! Porcelain veneers have a similar translucence and color to tooth enamel. They are placed on to the front of your teeth to hide a wide variety of imperfections such as gaps, misshapen teeth, permanent stains, oddly sized teeth, chips, and even mildly crooked teeth
Tooth-colored fillings – Gone are the days of needing to use unsightly metal amalgam to fill a tooth that has a cavity; with tooth-colored composite resin, your filling will blend in seamlessly with your smile
Natural–looking dental restorations – With dental restorations to replace missing teeth and repair teeth that have decay or damage, you not only restore the health to your smile, but also its appearance. Healthy smiles exude vitality and can take years off of your appearance!
If you are tired of hiding your smile, call Auburn Centre Dental in Waterloo, ON to schedule your personalized consultation and learn more about how we can help you achieve the beautiful smile you deserve. Our office can be reached at (519) 895-0582 or you can visit us online to request an appointment.
Share this Article:
Back to Cosmetic Dentistry Page