Correct Chips, Gaps, and Other Cosmetic Concerns with Cosmetic Dental Bonding
Are you on a budget and want a quick fix for your flaw-filled smile? Cosmetic dental bonding is a perfect cost-effective solution to mend minor dental imperfections. If you have stained, chipped, or gapped teeth, book an appointment with Bayley Dental in Waterloo, Ontario, for a smile upgrade using quick and affordable dental bonding.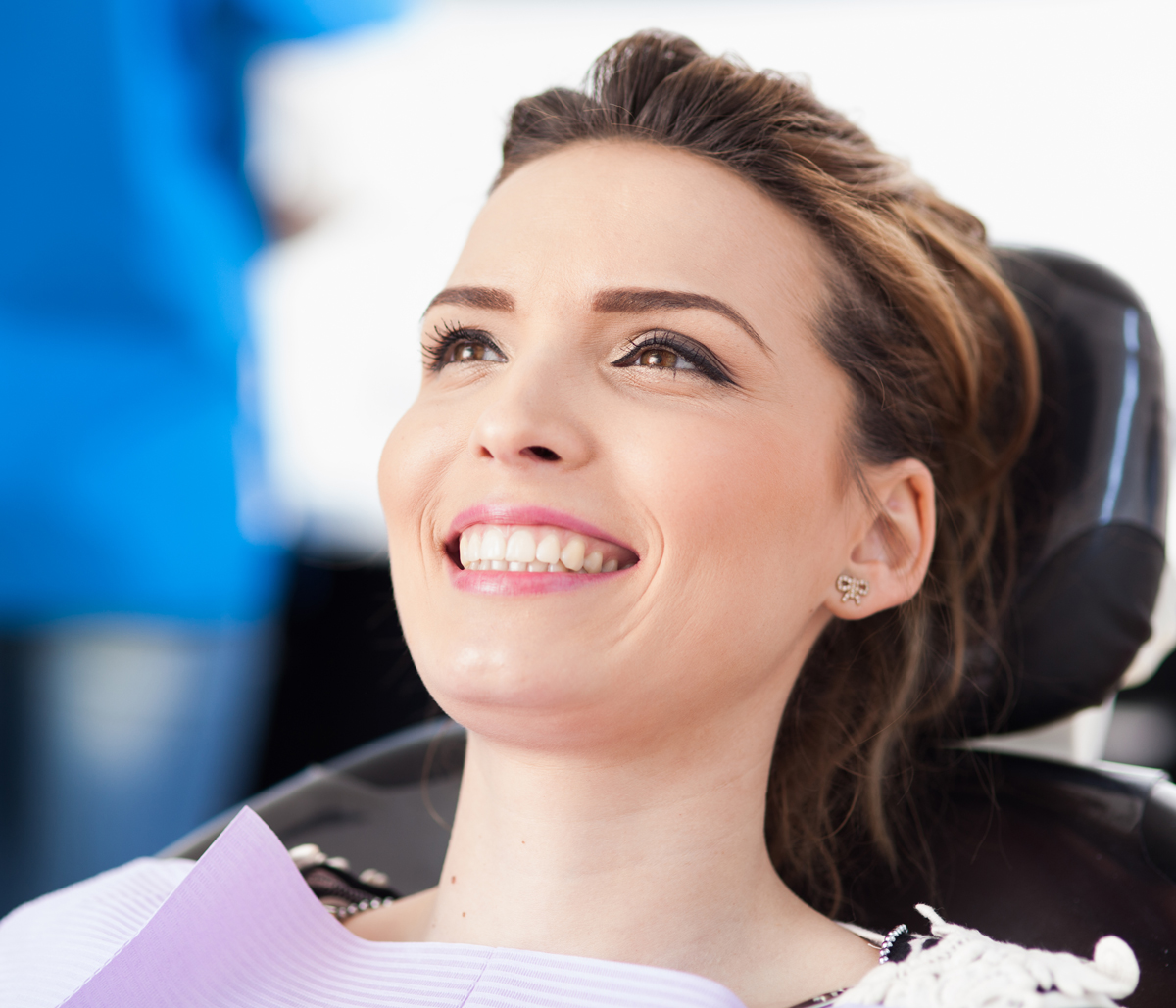 Dental Bonding for a Flawless Smile
Cosmetic dental bonding is a procedure where the dentist applies tooth-coloured resin directly to the front teeth. Dental bonding is similar to dental veneers, only that the procedure uses composite resin instead of porcelain. Also, unlike veneers, the dentist doesn't need to file down a portion of your tooth. The team at Bayley Dental can use cosmetic dental bonding to resolve several cosmetic issues, including:
Minor chips and cracks on teeth
Gapped teeth
Stained teeth
Misshapen teeth
The material used for dental bonding is the same one used to treat cavities. Your cosmetic dentist can select a proper resin material that matches your teeth, resulting in a uniform appearance where you can't tell where the teeth end and where bonding begins. Apart from you and your dentist, nobody can tell your teeth are bonded—your results look so natural.
The Dental Bonding Procedure
Usually, the dental bonding procedure is pretty quick and pain-free. Besides, no anesthesia is needed unless you have extreme tooth sensitivity or damage is near a nerve. Once the initial preparation is done, the dentist applies a special liquid to the teeth to roughen the enamel for proper bonding. Next, we place the tooth-shaped resin on your teeth and use UV light to harden them.
Next, the dentist shapes your bonded teeth to remove sharp edges. The final step is to polish your resin to ensure the final results are stunning yet natural.
Dental Bonding Near Me in Waterloo, Ontario
Not all smile transformations require invasive or costly treatments. Cosmetic dental bonding in Waterloo, Ontario, is a viable option for a patient with one or two pesky teeth looking to improve their smile. If you are ready to begin the journey towards the smile of your dream, please dial (519) 895-0582 to book an appointment with Bayley Dental for cosmetic dental bonding.
Share this Article:
Back to Cosmetic Dentistry Page