Custom made mouth guards in Waterloo, ON offer optimal protection from sports injuries
Organized sports are a great way to stay healthy and active while also fostering friendships and important life skills. While many people think of helmets, protective pads, and other safety equipment as an important component of staying healthy while playing sports, mouth guards play an equally important role! At Auburn Centre Dental, we offer Waterloo, ON area kids and adults custom made mouth guards that offer optimal protection and comfort to preserve their natural smiles.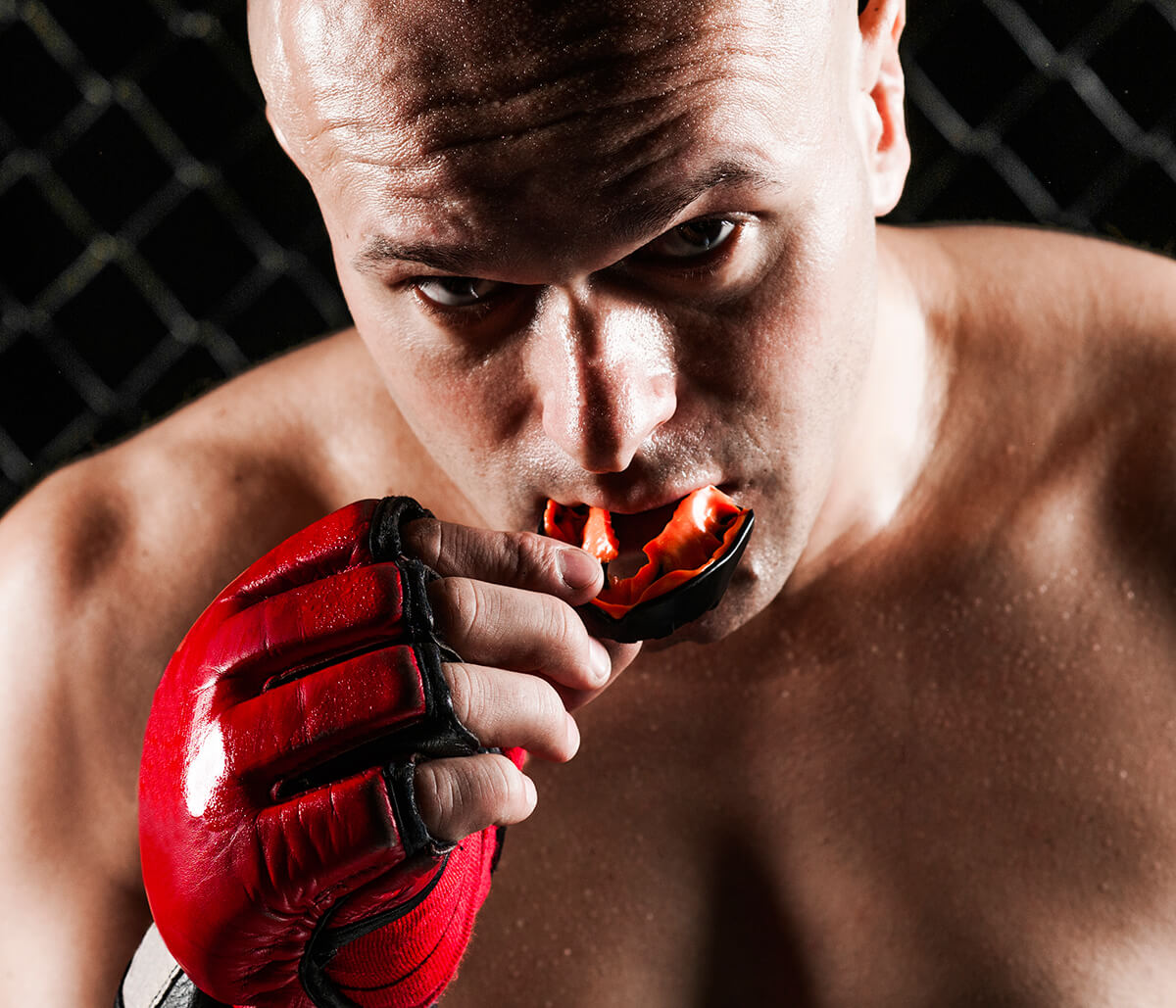 Benefits of getting a custom mouth guard
With many over-the-counter mouth guard options available, you may be wondering why you should invest in a custom mouth guard. In general, there are two types of mouth guards that you can buy online or at a drug store – premade mouth guards that are "one size fits all," and boil-and-bite mouth guards that are marketed to have a better fit. However, neither of these options typically offer sufficient protection from blows to the mouth or other sports injuries because the material is not thick enough and they do not have a customized fit, so people may abandon their use.
At Auburn Centre Dental, we use ProFrom professional-grade mouth guards that we custom-make for you or your child based on precise dental impressions. ProForm mouth guards are:
Effective at protecting your teeth – ProForm mouth guards have a dual layer design to offer superior durability and strength
Customized – in addition to being made for your unique mouth, you can show your team spirit with a mouth guard that is matched to your team's colors
Comfortable – if your mouth guard is uncomfortable, you are less likely to wear it, which means you are getting zero protection; with a custom fit and a comfortable material, you or your child can breathe easily while playing sports and speak normally
With a mouth guard in place, you can rest assured that issues such as injuries to the jaw or soft tissues, broken teeth, and even concussions are reduced due to the physical barrier that the mouth guard places between the upper and lower teeth, as well as external forces such as balls or sports equipment.
To learn more about customized mouth guards available at Auburn Centre Dental, call our office in Waterloo, ON today! (519) 895-0582
Share this Article:
Back to Mouth Guards Page